ABOUT US
SUGAR HUT
Sugar Hut Brentwood is now a globally acclaimed nightclub and bar delivering to our clientele fantastic music and service in our uniquely historic building. We will entertain you with the best music, live performances and weekly events in our array of glamorous rooms with uncompromising hospitality from the Sugar Hut team. We invite you to indulge in the VIP Sugar Hut lifestyle of fashion, drink and beauty with us and our celebrity friends.
Over the years, Sugar Hut has been the beating heart of nightlife in Essex. It has become famous across the world and even starred on national TV on a weekly basis.
It is a beautiful, maze like, listed building with hundreds of years of history, an incredible courtyard and an aura inside which feels like you have arrived home.
In short, it has all the potential and heritage to make it one of the best places to party in this country.
Sugar Hut is a 21+ venue. You must bring a physical photo ID. We will not accept a photo of your ID on your device, or a paper copy. If you're under 21 and still would like to attend, please message Sugar Hut on Instagram or Facebook to be considered for a membership.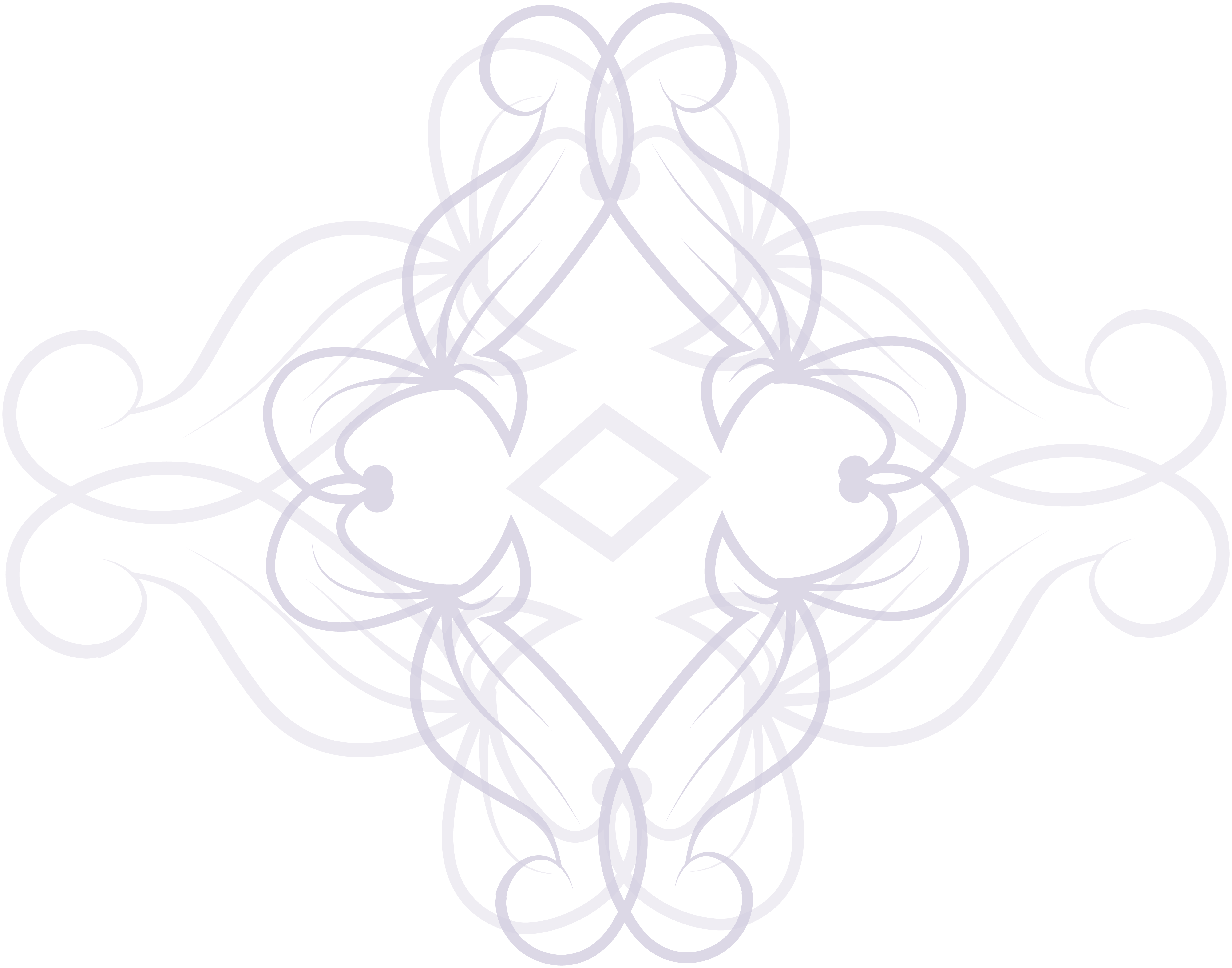 OUR GALLERY
TAKE A LOOK AT OUR VENUE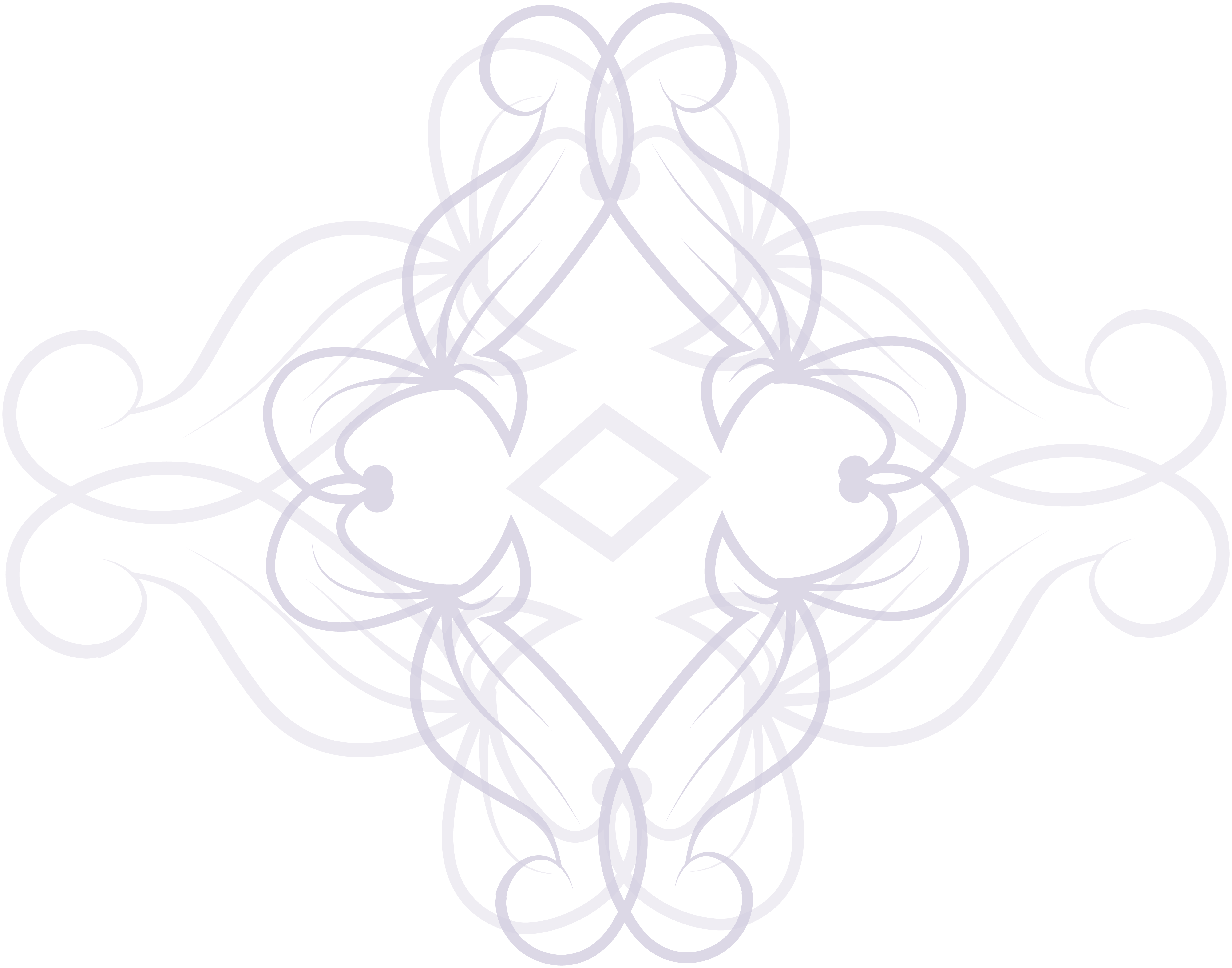 MESSAGE US
WE WILL RESPOND AS SOON AS WE CAN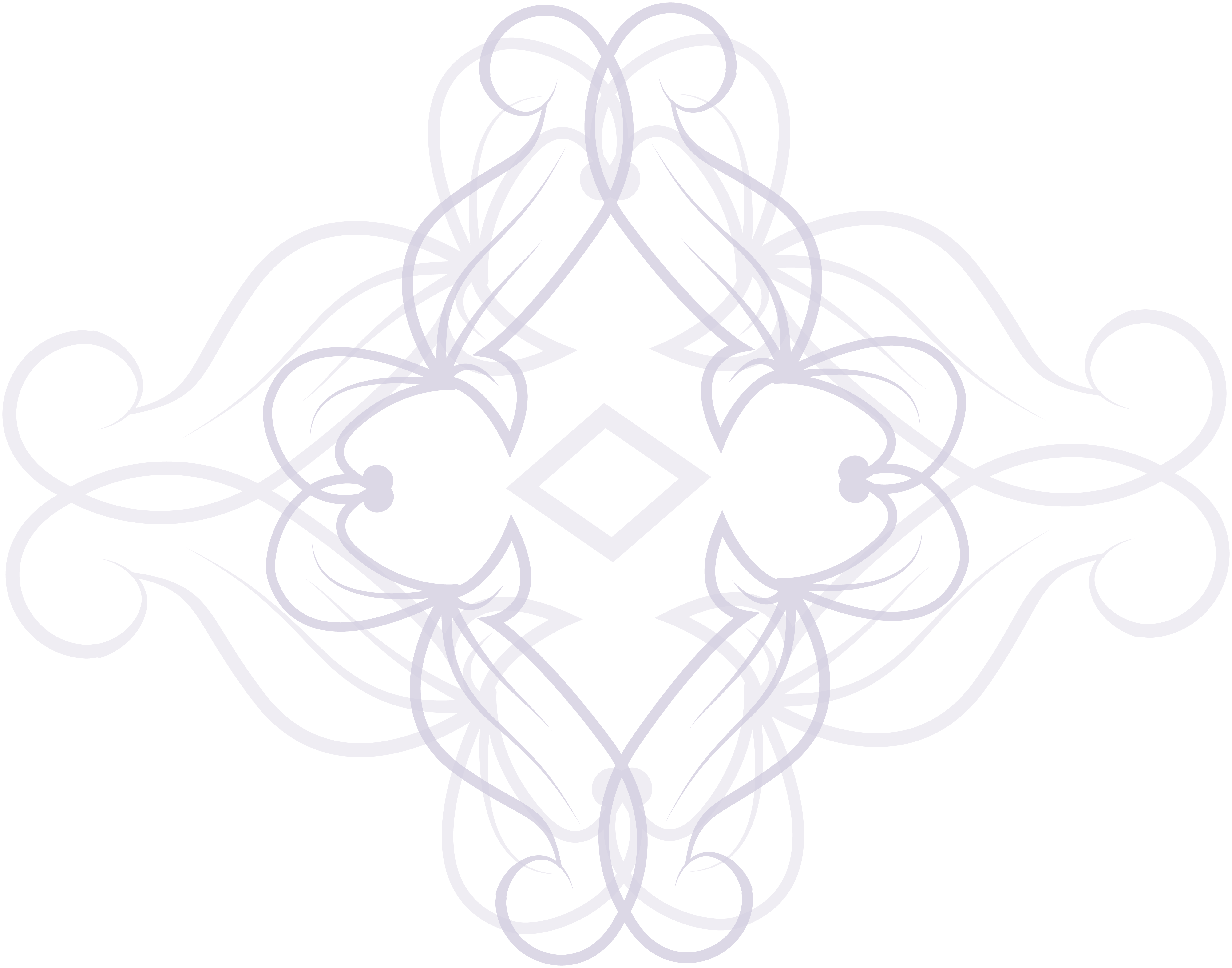 INSTAGRAM
FOLLOW OUR SOCIAL MEDIA