ABOUT US
SUGAR HUT ESSEX TO RE-OPEN THIS OCTOBER
Sugar Hut Essex to re-open this October.
Famously glamorous Essex nightspot Sugar Hut is finally set to reopen with a bang on October 22nd. The glitzy and beloved venue returns with fully themed production, an all new Saturday night party Hotel Obsessed and multi-genre music policy that takes in everything from house and disco to commercial and r&b.
Sugar Hut is right in the centre of Essex on Brentwood High Street and has long been the most popular venue in the region. It is famous for its luxurious decor, warm tones and plush atmosphere as well as for being a hangout for music lovers and local celebrities. Because of the pandemic, the maze of rooms and courtyards have all been closed since 2020 but is now ready to get back to where it belongs – at the heart of the action each and every week.
This new era of Sugar Hut promises to offer the best possible night out for a new generation of beautiful party goers, with brand new weekly Saturday event Hotel Obsessed. It will bring immersive and theatrical production of the sort never seen before in Essex with a multi-genre music policy to suit all tastes.
Expect full production sets, themes, activations, performances and of course red hot DJs playing everything from house, disco and commercial to r&b and hip hop that promises a Saturday night like no other. The team behind Hotel Obsessed are some of the country's most successful party promoters so this is sure to be a whole new sort of party for the people of Essex.
The countdown is now on to Sugar Hut's dramatic and unmissable return this winter… make sure you're there.
Sugar Hut is a 21+ venue. You must bring a physical photo ID. We will not accept a photo of your ID on your device, or a paper copy. If you're under 21 and still would like to attend, please message Sugar Hut on Instagram or Facebook to be considered for a membership.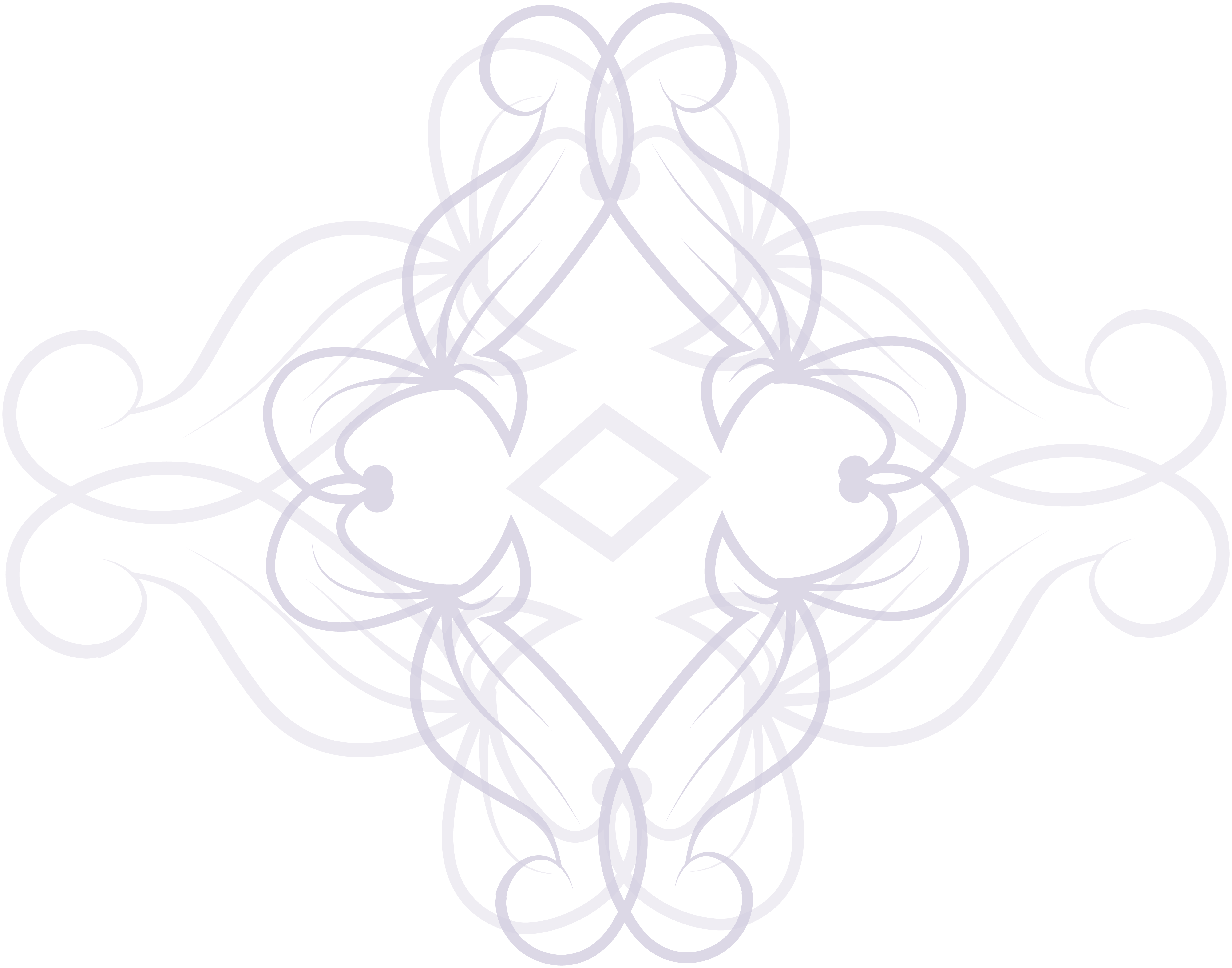 OUR GALLERY
TAKE A LOOK AT OUR VENUE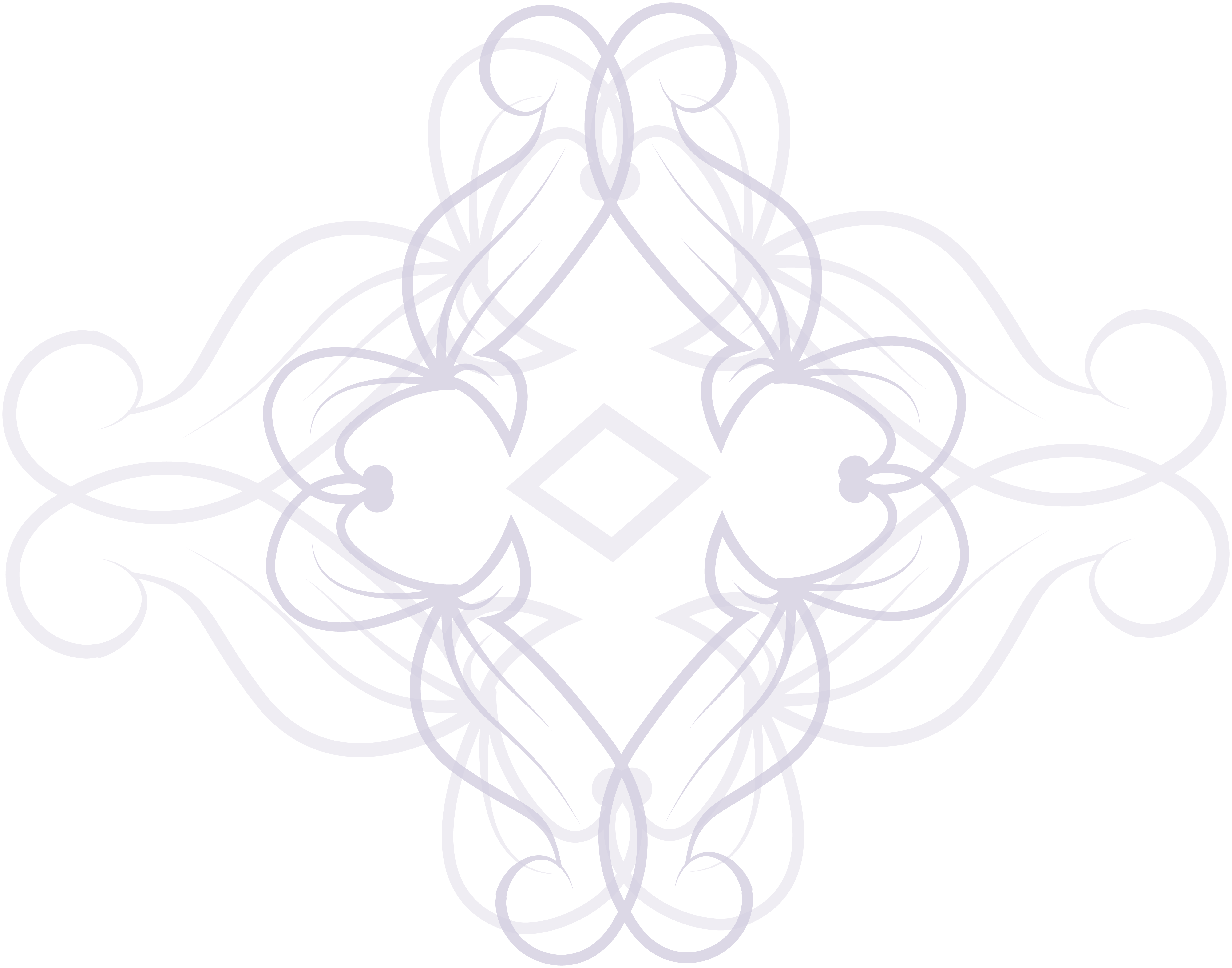 MESSAGE US
WE WILL RESPOND AS SOON AS WE CAN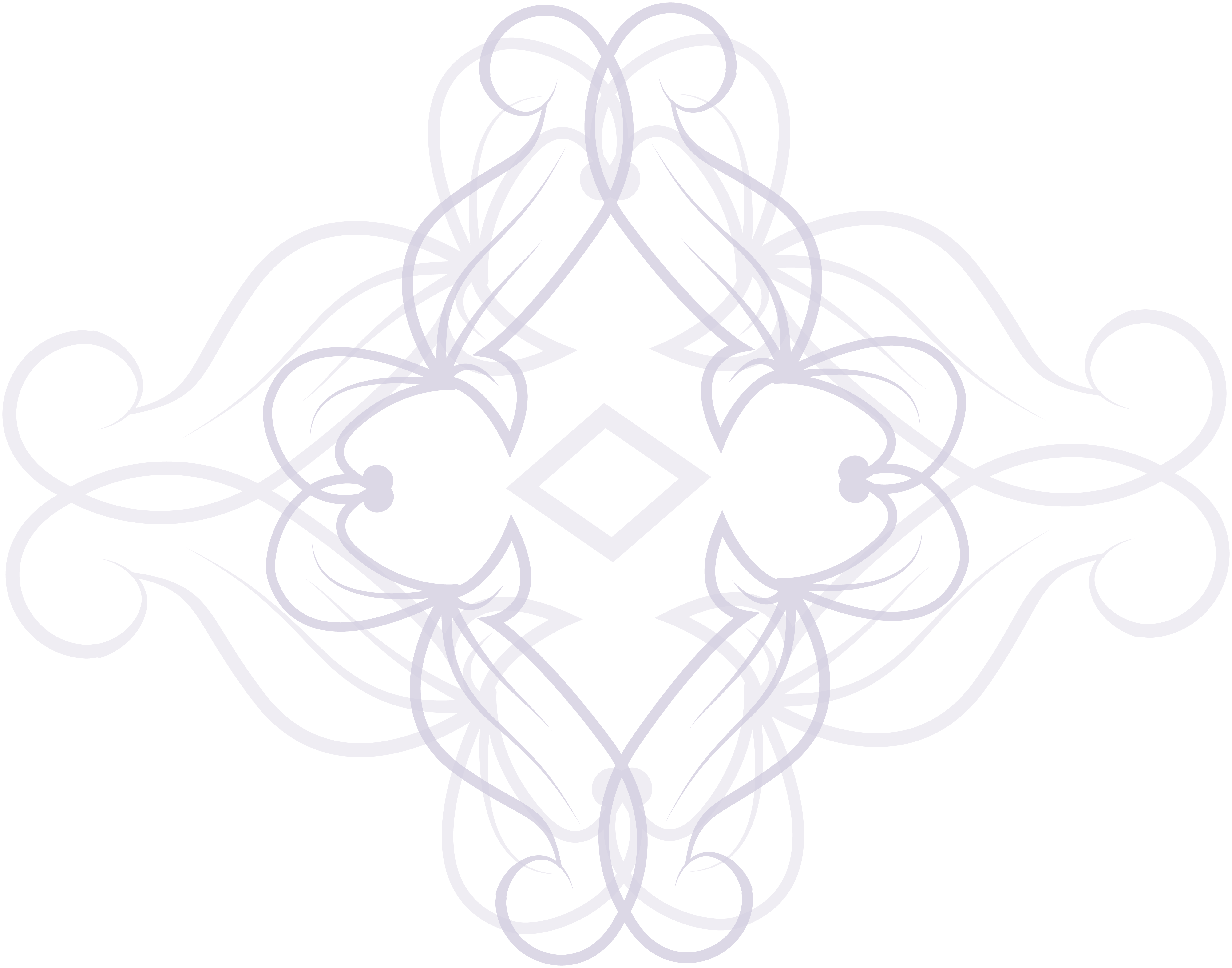 INSTAGRAM
FOLLOW OUR SOCIAL MEDIA